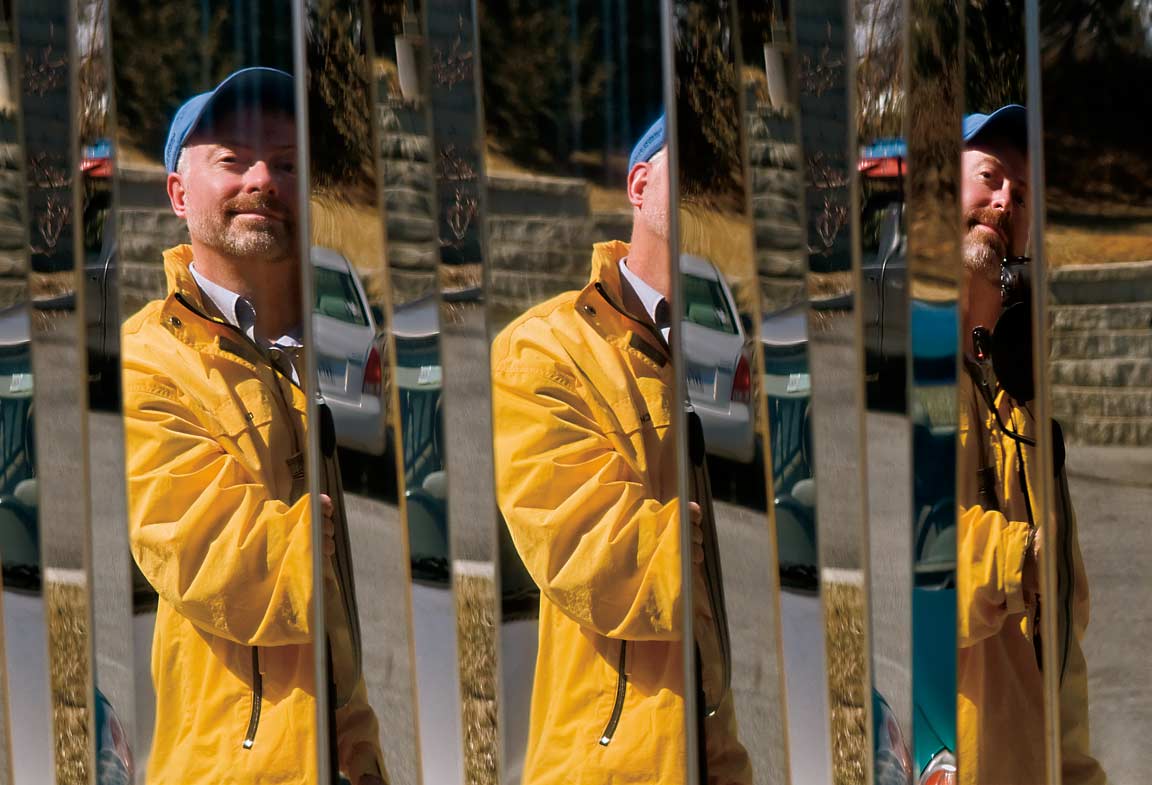 About Kirk Carter
I started making images in a darkroom at the University of Maine. My student films at New York University incorporated composited photographic prints for special effects.
I've produced television shows for local cable stations, resulting in regional and national awards. As an engineer I made digital photographs and informative presentations for training and project communication.
I work in idea-driven series, with the goal of producing books that function as art objects, and interesting exhibitions.
My artwork implies and portrays human character by showing people's possessions and castoffs, their public representations in the form of signs, their arranged or haphazard spaces, and the stories told by the surface marks they leave behind.
In some sense these are environmental portraits with the person framed out, invisible except by close examination of what's left. The actions recorded in the things and places people have made, damaged, repaired, preserved or restored tell more than a smile or a pose, and hide less.
I depict the telling details of human effort. The narrative clues contained in these details not only hint at hopes and frustrations, but also demonstrate in a broader sense the inevitability of leaving more of yourself on view than you had intended.